From the Lakeshore
to Lowell
We are happy to serve clients all over West Michigan! Search for your new house and reach out to set up a showing. Look for our logo in the map below and you'll discover that we've helped clients from Muskegon to Middleville.
in Real Estate Sold since 2015
Agent at Five Star (2018) 
Team at Five Star (2019-present)
Five-Star Reviews on Zillow & Google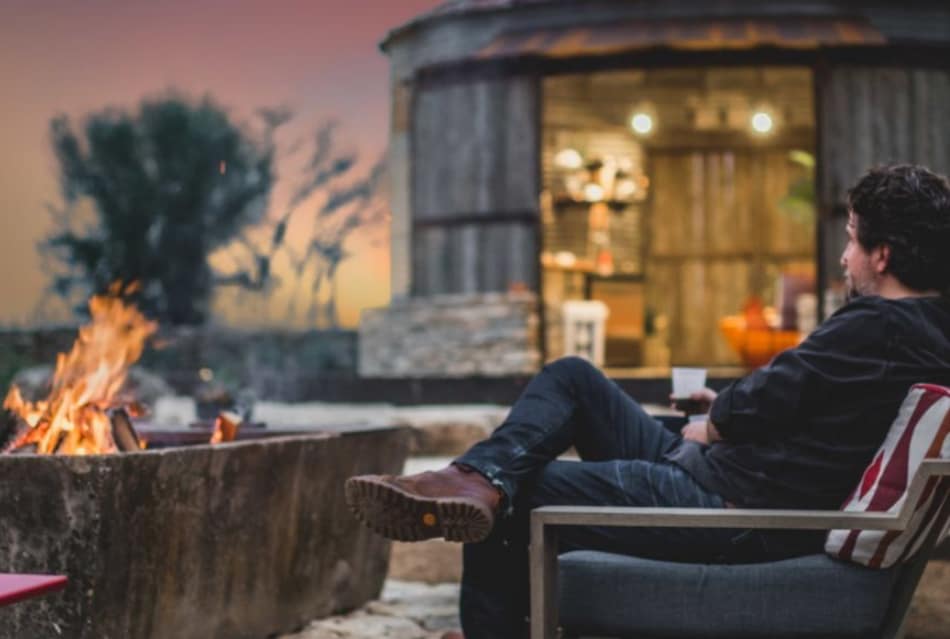 Buying a house is a big decision. We recognize that and work passionately to serve you. We walk you through the process and take the time listen to your needs. Our goal is for you to feel confident and equipped when we go house hunting. If you are considering making an offer, we analyze the home's current and future value and determine what it takes to get your offer accepted. We negotiate strenuously on your behalf throughout the process.  On average, our buyers got their home under contract in less than a month, even in the highly competitive market of 2020!
A house is normally your biggest investment.  When it comes time to sell, we help you maximize your return. During our in-depth consultation prior to listing, we go through the home selling process, review our analysis of your home and neighborhood, and offer key suggestions to boost your value while spending little or no money to do so. Our listings feature professional photography and are marketed across numerous platforms. In 2020, our listings sold for an average of 102.5% of list price.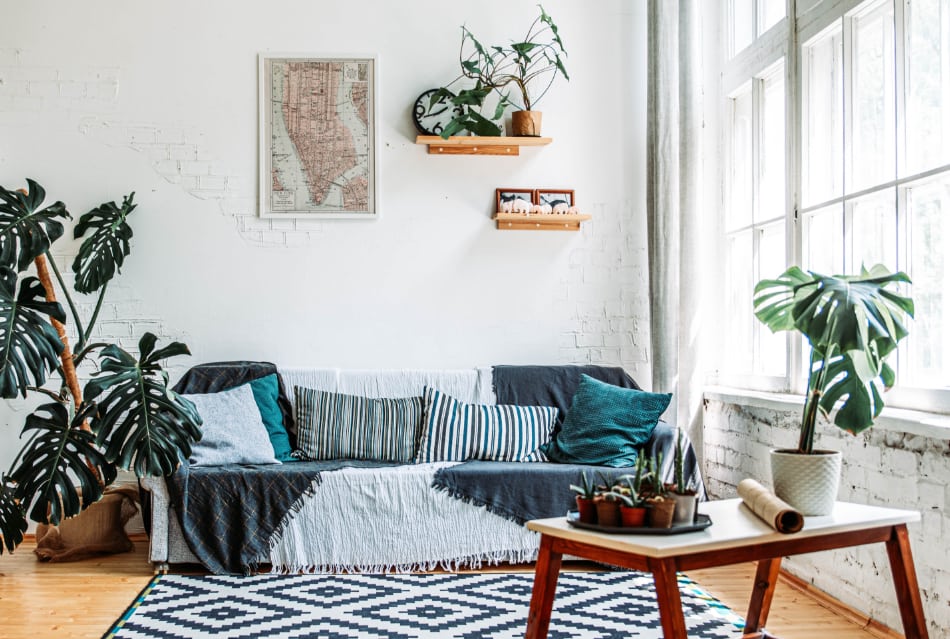 We have harnessed the power of the internet to create an electronic mail feature. We are calling it "email" and we think you'll like it. Try it out!