Real Estate in the
Realest State.
Faith. Family. Real Estate.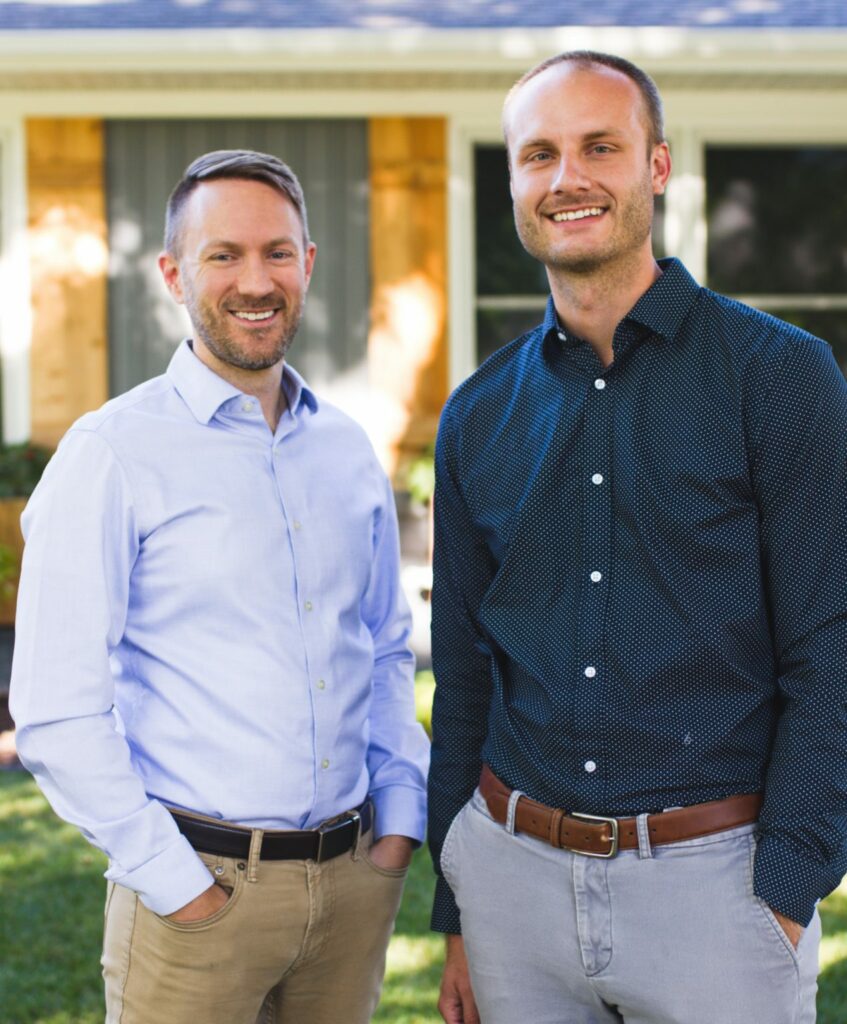 Micah and Dave use their client-centric approach to real estate to serve hundreds of clients throughout West Michigan.
Agent at Five Star (2018)
Team at Five Star (2019-present)
Five-Star Reviews (Google)
Agent at Five Star (2018)
Team at Five Star (2019-present)
Five-Star Reviews (Google)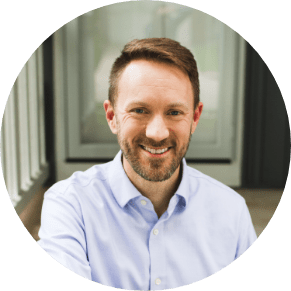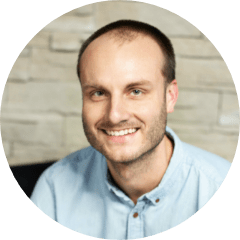 What Our Clients
Are Saying
Micah was fantastic when it came to helping buy our first home. Despite a tricky market and difficult negotiation, Micah really had our back, fought for what we wanted, and was on top of things in a tight time table. We couldn't be happier with our home.
I can't recommend Dave more highly! We are so glad we had him on our team as first-time homebuyers. Besides being very easy to get along with, he brought a lot of knowledge about the market and how to write competitive offers to help us get a great house. We always felt he had our best interests in mind and wanted us to feel comfortable and understand the whole process.
I'm not sure where to begin with Micah & Dave - they are an incredible team! They worked with my wife & I for two years without complaint - even when we didn't know what part of town we wanted to move to. They stuck with us, guided us, coached us in spots, and ultimately found us our home that we plan to be in for the foreseeable. Very responsive, flexible, helpful – all I could ask for in a realty team!
I can't recommend Micah enough! We were pretty green when it came to selling our house and he has a wealth of knowledge… Micah was very supportive and always available when we had numerous questions. We were so pleasantly shocked when he lined up numerous showings the the first day we listed and blown away that we sold in less than a day.
Micah did an amazing job! He was able to find my family our perfect home, in our desired neighborhood and a price that fit our budget. He did an excellent job negotiating on our behalf. I was most impressed with his team. They made the entire process efficient and enjoyable. Would recommend him a thousand times over.
Dave was prompt, helpful, patient, and appropriately aggressive on offers. He does his research well, and provides genuinely helpful and honest advice and feedback. Dave treats his clients like friends, has a great network in his field with other real estate agents, and has a deep understanding of house projects and logistics to help estimate costs and timelines of potential changes or renovations when house shopping.
We believe in making clients the center of the transaction. Putting clients ahead of the commission is what makes us different.
Drop us a line! If email is too fast for you, we also accept carrier pigeons and telegraphs